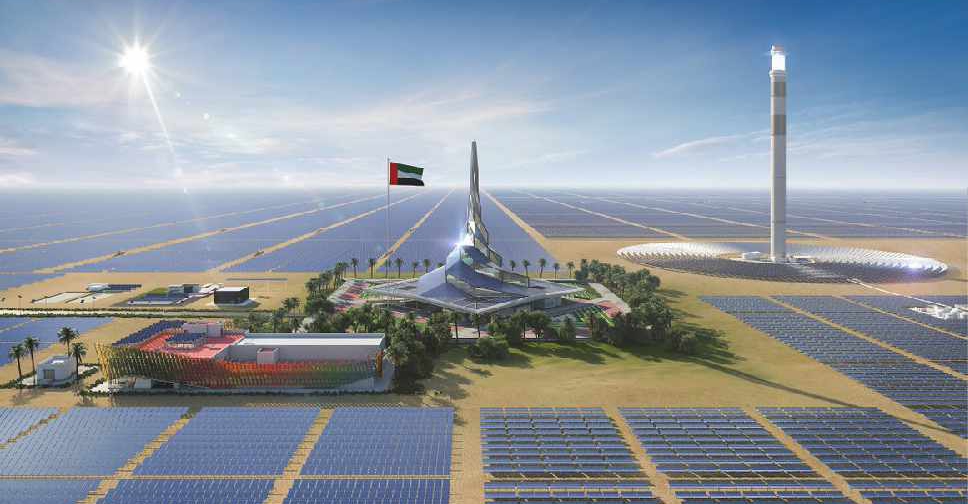 Supplied
A tender has been issued for the fifth phase of the Mohammed bin Rashid Al Maktoum Solar Park.
The Dubai Electricity and Water Authority (DEWA) says the winning bidder will sign an agreement to purchase the generated power for 25 years.
They'll be signing up for 900 megawatts (MW) of electricity using photovoltaic solar panels.
It will have a capacity of 5,000 MW by 2030 with investments of around AED 50 billion
The fifth phase of the solar park will be commissioned in stages starting from 2021.