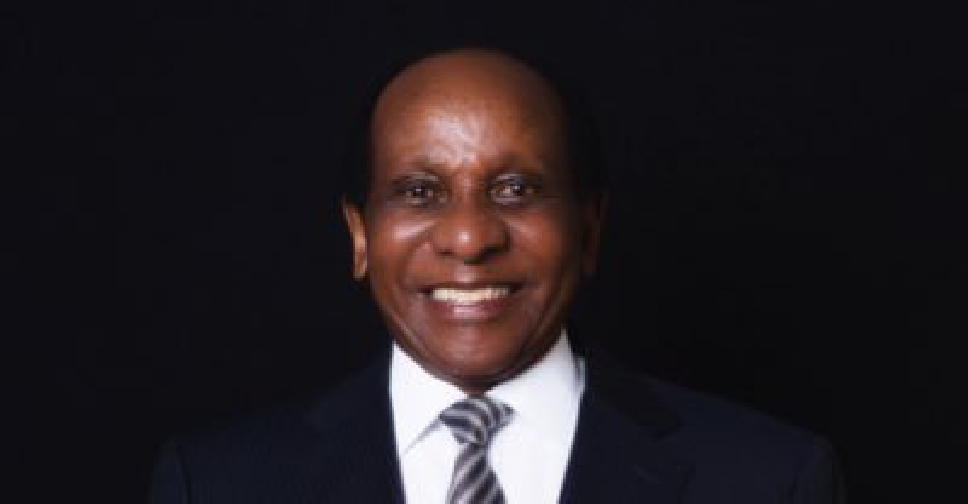 Twitter / @regmengi
A self-made Tanzanian media tycoon and philanthropist has died in Dubai.
75-year-old Reginald Mengi owned newspapers, radio networks and TV stations in the African country.
The cause of his death and why he was in the UAE is still unclear.
Last year, Mengi signed a major deal with a Dubai computer manufacturing company to make new smartphones.