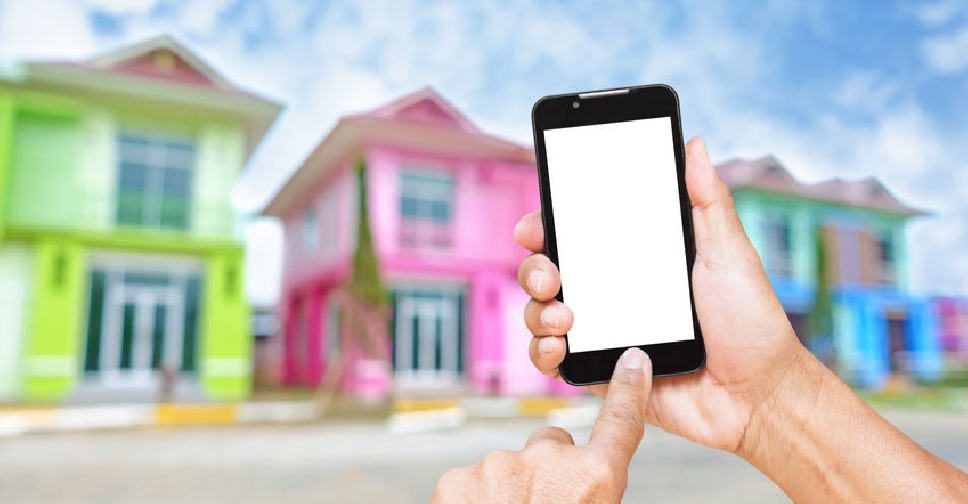 123rf
If you have noticed a spike in cold calls from real estate agents offering to sell or rent your property, you are not alone.
A number of homeowners have been in touch with ARN News to share their experience.
Dubai resident Uttara is one of them.
Another resident, Karen says the problems aren't limited to phone calls alone, as she is also hounded by emails.
ARN News shared these concerns with the CEO of Dubai's Real Estate Regulatory Agency (RERA), Marwan Bin Ghalita, who said it's absolutely illegal for property brokers to cold call or send messages to unregistered customers.
He added that the authority has fined four brokers AED 50,000 each for illegal cold-calling over the last two months, and they are working with Dubai Police to crack down agents selling databases of investors.
Bin Ghalita also explained how RERA is trying to raise awareness among the agents.
(With inputs from Hanan Marafie and Mohamed Suleman)