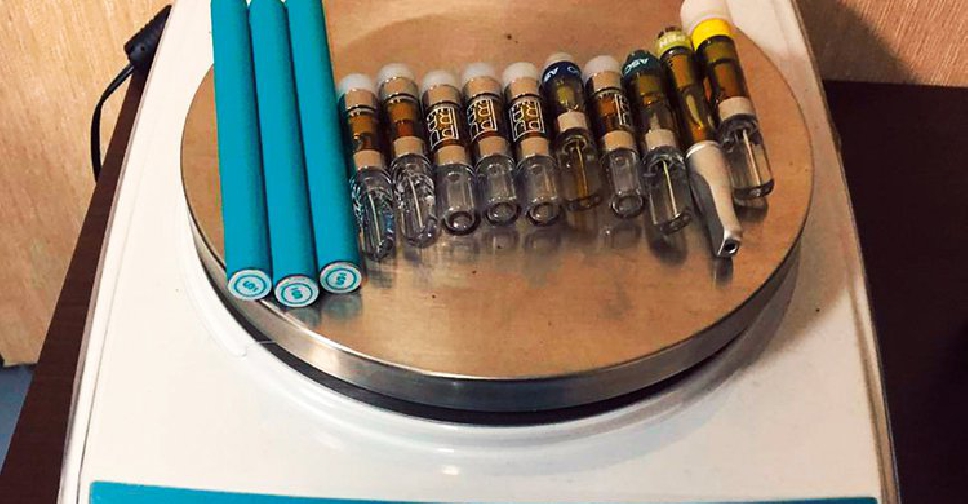 Dubai Customs
Dubai Customs thwarted 87 attempts to bring in marijuana oil in the first quarter of 2019.
It's a huge spike from the same period last year, with 36 seizures in 2018.
Authorities say they the illegal substance is used in e-cigarettes and vape pens.
The Smart Customs Baggage Inspection System is devised to help officers identify suspicious baggage at Dubai airports, a top official explained.