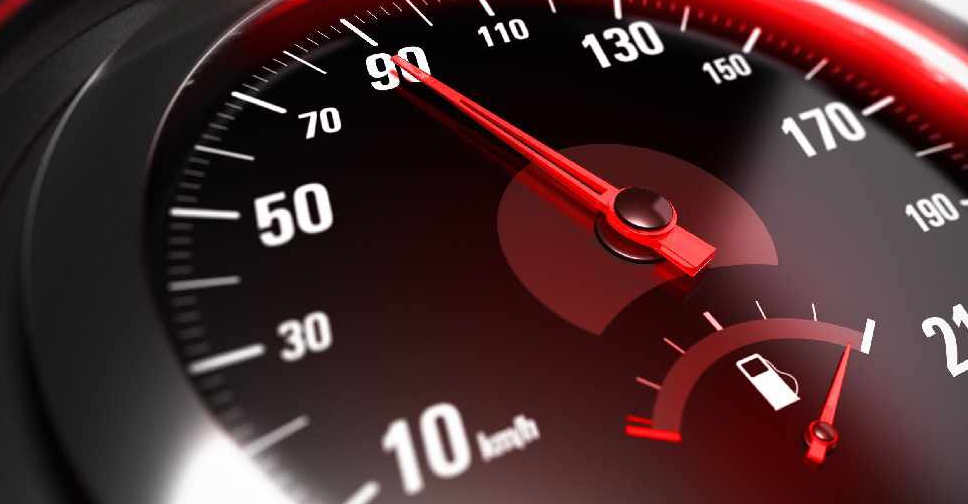 123RF
Watch out for revised speed limits on parts of Sheikh Maktoum Bin Rashid Road in Fujairah from next week.
Police in the emirate have announced that the maximum limit will be cut from 140 kph to 120 kph on the stretch from Yabsa roundabout to Thoban area.
The changes will come into effect from July 1.
The road is a popular route for commuters travelling to Dubai and Abu Dhabi through Fujairah.