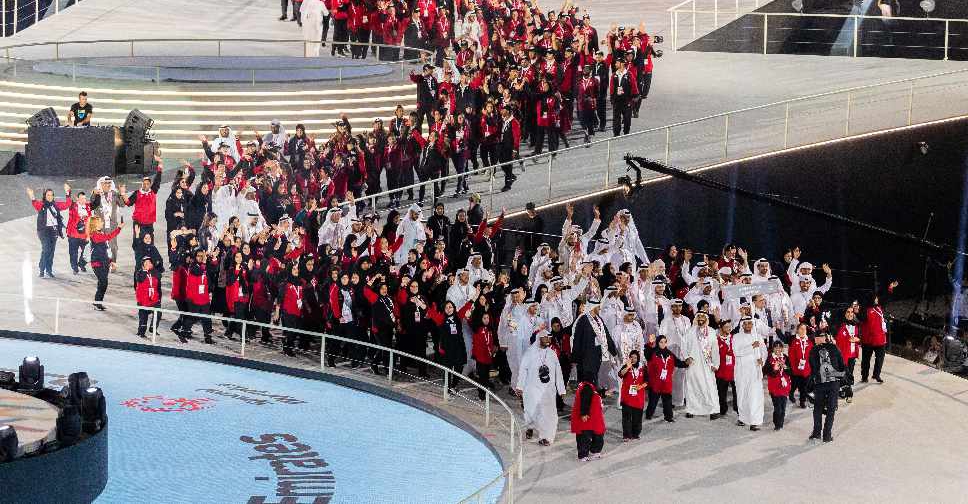 WAM
The Special Olympics World Games, Abu Dhabi 2019, had a significant impact on the social integration of people of determination and their participation in international championships.
That's according to a study by the Special Olympics UAE, which found a 400 per cent increase in the number of competitors.
The number of female participants rose by 27 per cent, while there was a 50 per cent increase in the number of sporting events.
Meanwhile, the study also noted that there was an improvement in the quality of training and increased performance during the games.
The UAE National Team, known as the Team of Resolve, won 182 medals to finish fifth in the medal table.