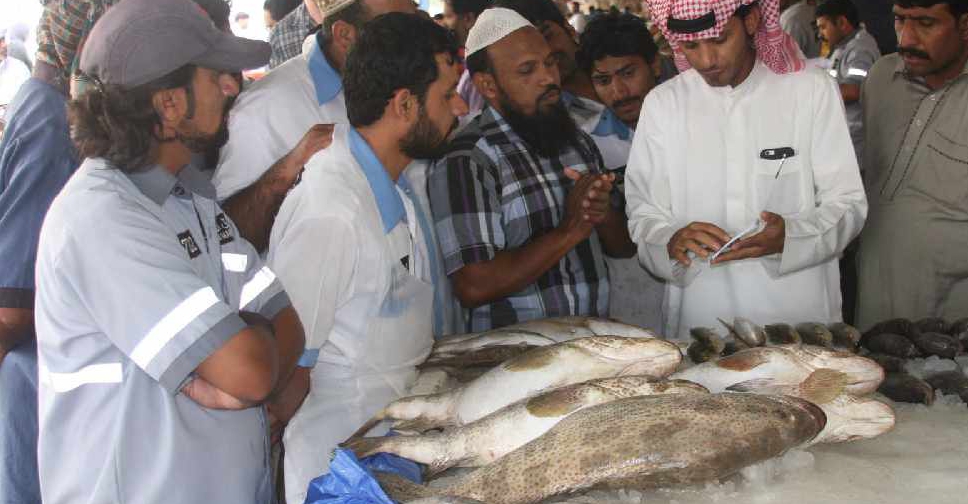 Supplied
From March 1, you won't be able to buy Safi and Sheri fish in the emirates.
That's because authorities have announced they will impose the annual fishing ban on the two species again this year.
They say it'll be in effect until April 30.
The ban, which coincides with the fish's' breeding season, also prohibits their import and re-export in any form.
It's also to prevent them from being over-fished.