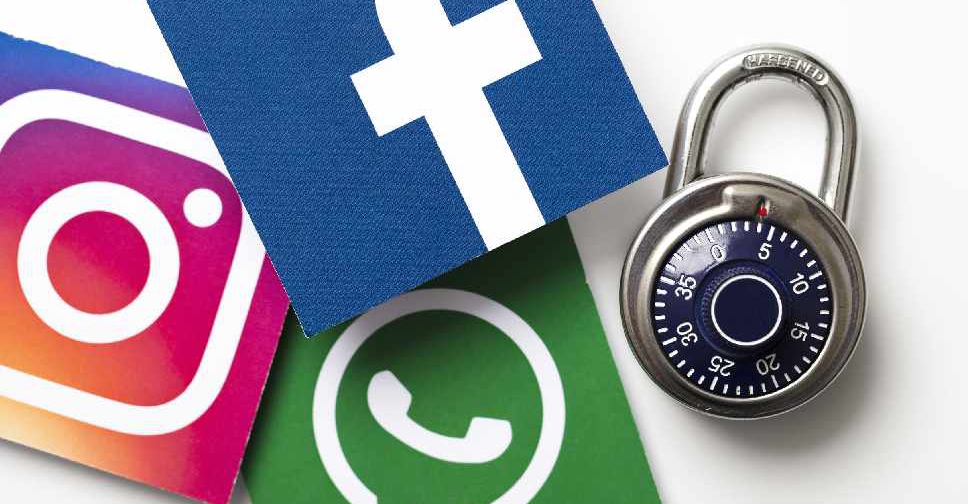 123RF
Social media users in the UAE can breathe a sigh of relief as Instagram, Facebook and WhatsApp are back online after facing a bit of a meltdown.
It was part of a global outage that affected all three Facebook-owned social media platforms on Wednesday.
There were problems uploading or sharing media files, while some users couldn't access their accounts at all.
After over eight hours of outage, Facebook announced that it had resolved the issues.
It blamed the blackout on an error that was triggered during a "routine maintenance operation."
Earlier today, some people and businesses experienced trouble uploading or sending images, videos and other files on our apps and platforms. The issue has since been resolved and we should be back at 100% for everyone. We're sorry for any inconvenience.

— Facebook (@facebook) July 4, 2019
We're back! The issue has been resolved and we should be back at 100% for everyone. We're sorry for any inconvenience. pic.twitter.com/yKKtHfCYMA

— Instagram (@instagram) July 3, 2019