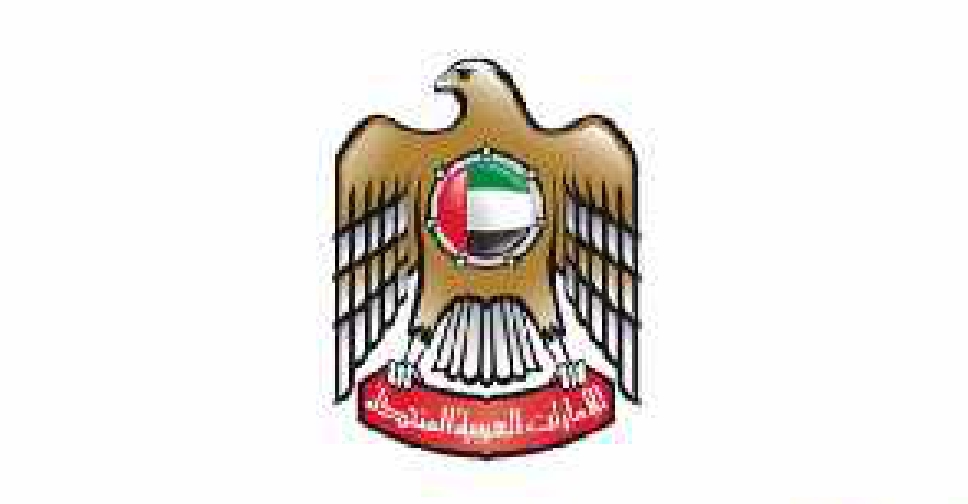 Investigations are underway after four commercial ships were hit by "operations of sabotage" off the UAE coast.
According to national news agency WAM, the vessels were located in UAE territorial waters in the Gulf of Oman, east of Fujairah on Sunday.
The Ministry of Foreign Affairs and International Cooperation confirmed authorities have taken all necessary measures with local and international bodies.