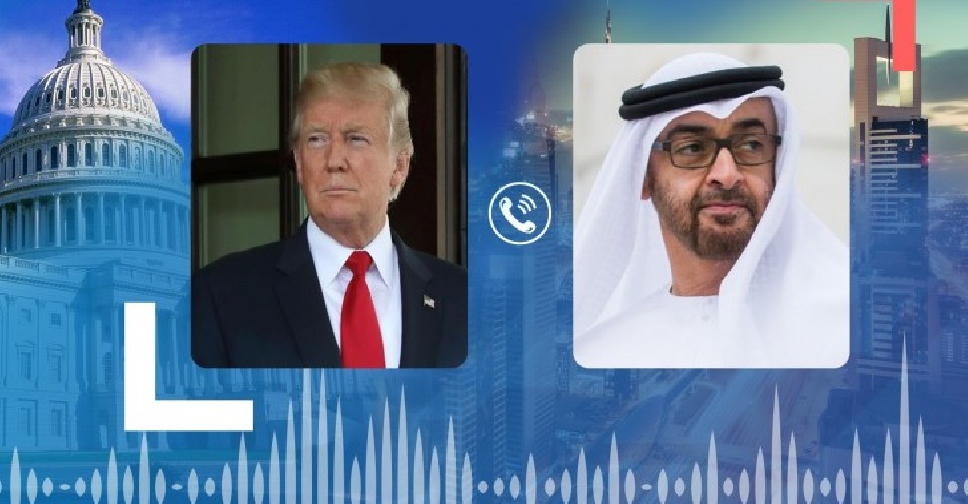 WAM
His Highness Sheikh Mohamed bin Zayed Al Nahyan, Crown Prince of Abu Dhabi and Deputy Supreme Commander of the UAE Armed Forces, received a phone call from US President Donald Trump on Wednesday.
During the call, the leaders discussed opportunities and possibilities for fostering cooperation on a number of political and economic issues.
Talks also focused on regional and international developments of mutual interest.
Sheikh Mohamed and Trump also highlighted the importance of coordination in addressing issues that threaten regional security and stability.