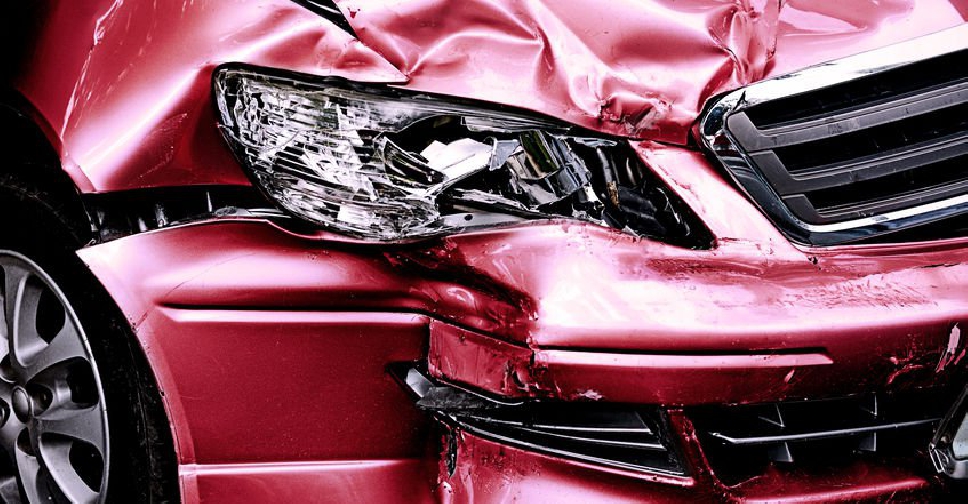 123rf
A 14-year-old girl has been killed in a road accident in Sharjah.
Police said the girl took her parents' car for a drive without their knowledge.
They say the teenager lost control of the vehicle and smashed into a barrier in Khor Fakkan.
The incident happened in the early hours of Wednesday.
The incident has led to the police urging parents to warn their children about the dangers of driving without a license.