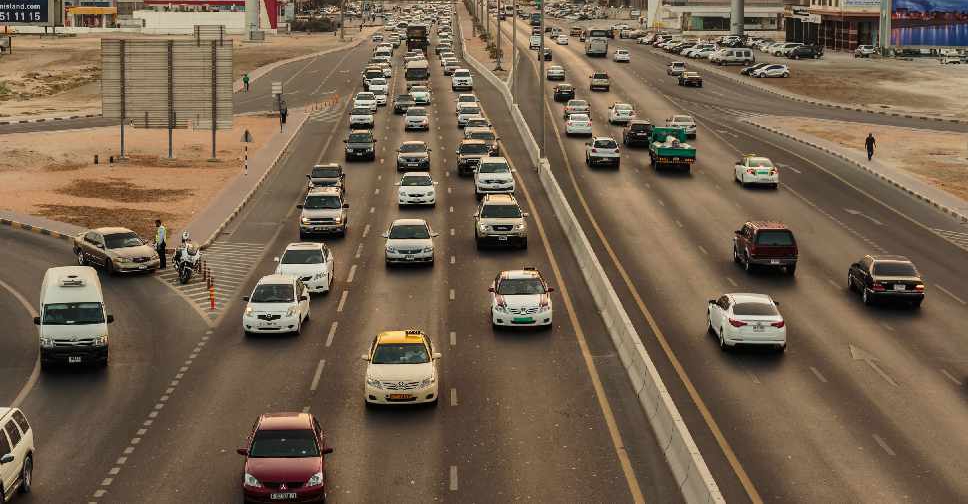 123RF
There has been a sharp decline in common traffic violations in Sharjah during the first quarter of 2019.
Seatbelt related offences have dropped 45 per cent compared to the same period last year, while the use of mobile phones while driving has come down by 7 per cent.
There has also been an 11 per cent reduction in distracted driving violations
Sharjah Police say their inspection and awareness campaigns have played a major role in bringing the changes.