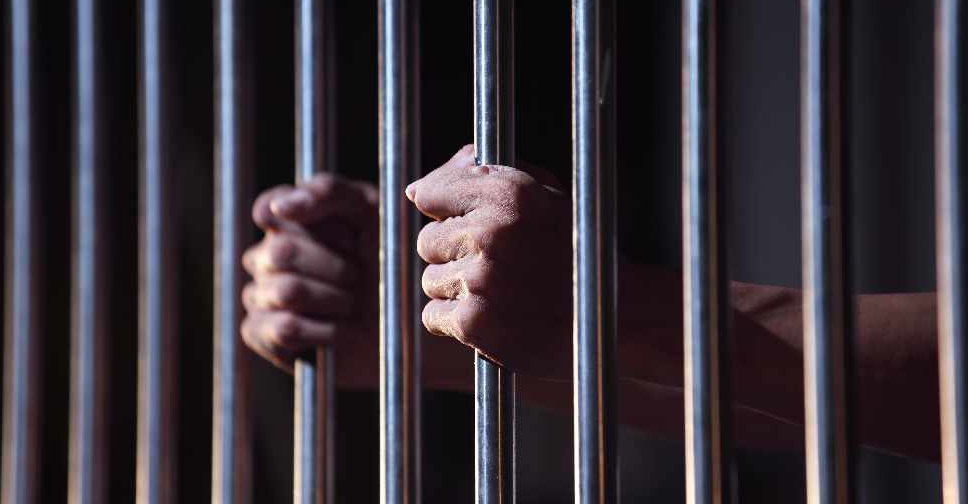 123 RF /  Sakhorn Saengtongsamarnsin 
Sharjah's Ruler has pardoned close to 400 prisoners ahead of Ramadan. 
His Highness Dr. Sheikh Sultan bin Muhammad Al Qasimi, Supreme Council Member and Ruler of Sharjah ordered the release of inmates who have demonstrated good conduct during their sentences in punitive and corrective institutions.
On Thursday President His Highness Sheikh Khalifa bin Zayed Al Nahyan ordered the release of more than 3,000 prisoners across the country ahead of the start of Ramadan.
It's part of an attempt to provide them with the opportunity to start a new life and return to their families.