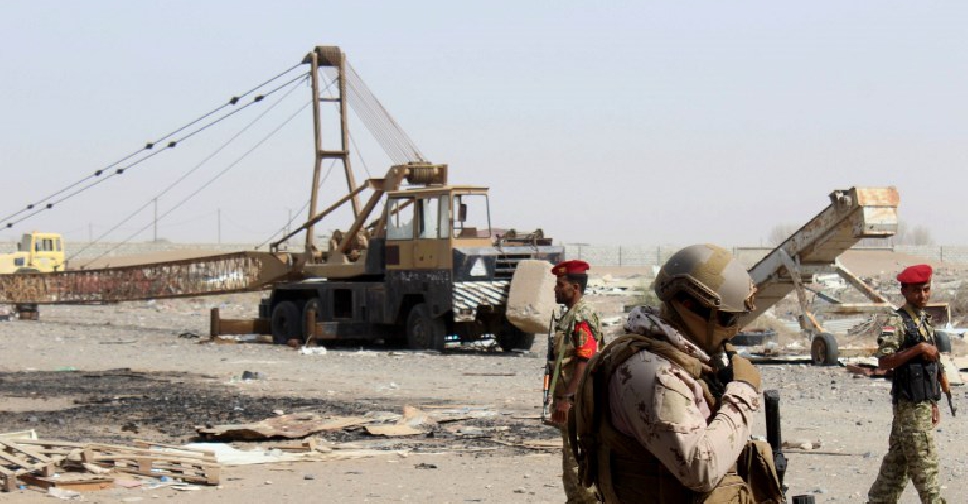 Saleh Al-OBEIDI / AFP
The Saudi-led Arab Coalition has denied reports that it's supplying Houthis with US-made weapons.
In a statement published on the national news agency WAM, a coalition spokesman stressed their commitment to defeating the group's takeover of Yemen.
He said the idea of giving weapons to groups like the Houthis and AQAP is "illogical".
UAE forces are providing logistics and military support to the land, air and sea operations launched by the Saudi-led Coalition.