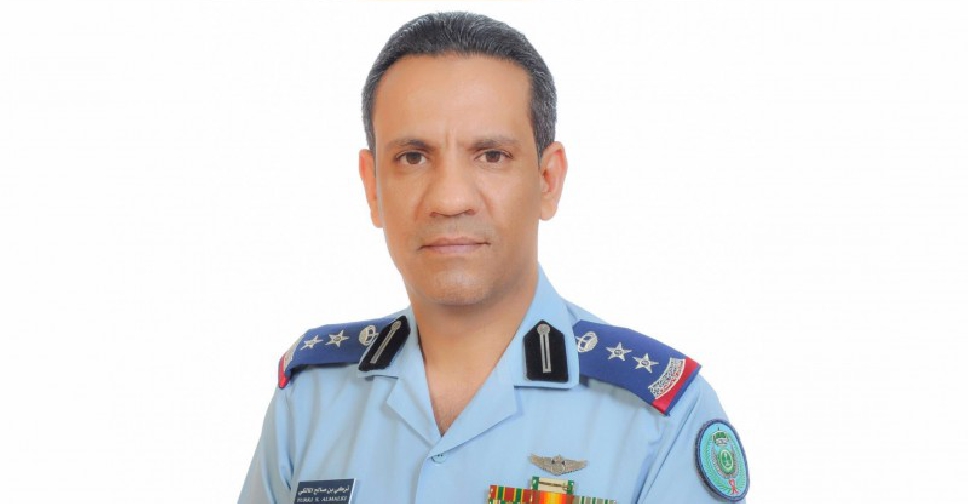 WAM
The Saudi-led Arab Coalition in Yemen has intercepted and downed a series of drones launched by Iranian-backed Houthi militias.
According to the national news agency WAM, the drones were launched from Sanaa and directed at Saudi Arabia.
The spokesman of the coalition forces denied claims by the Houthi militias that the attacks hit their targets accurately.
Colonel Turki al-Maliki said they were destroyed in the air by coalition forces.