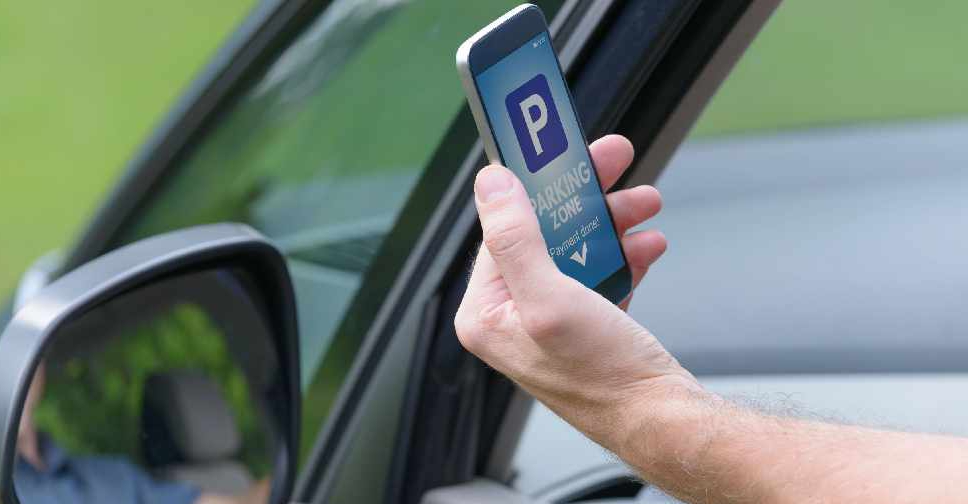 All motorists can now pay for their parking in Dubai via SMS, not just those with Dubai licence plates.
In a move announced by the RTA, the enhanced services enable users to pay the parking fee directly without them having to register for the service.
Drivers of cars registered in all emirates as well as other GCC countries can now take advantage of the payment system using their mobile phones.
Customers will also be alerted if they try and pay during a public holiday when parking is free.
Usama Al Safi, Director of parking at RTA tells us more