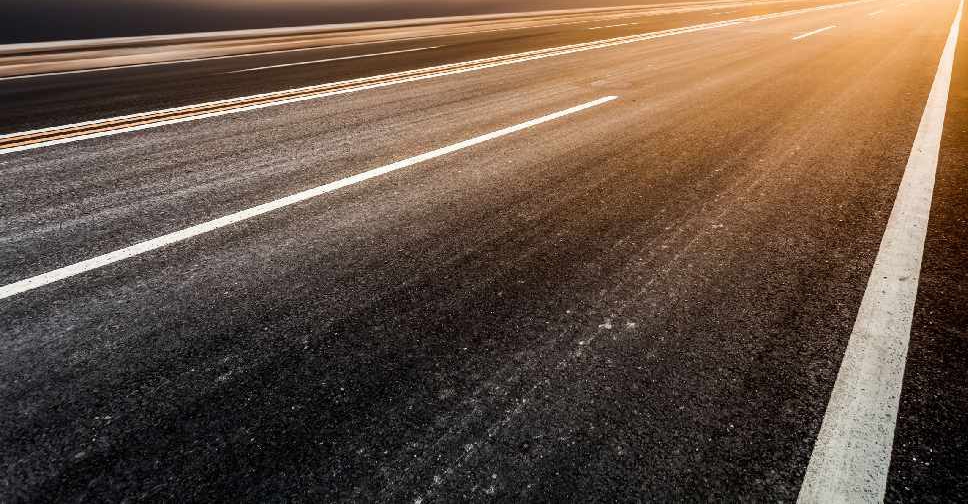 123 RF / 06photo
Sharjah Police have recorded a 20 per cent drop in road deaths in 2018.
According to the police stats, 83 people died on the emirate's roads last year compared to 105 in 2017.
The total number of accidents also decreased by 14 per cent in 2018 versus two years ago.
A total of 445 accident were recorded in 2018 compared to 515 in 2017.
Traffic violations have also dropped, with police recording more than 1.4 million traffic violations in 2018, compared to 1.8 million in 2017.
Officials attributed the drop in accidents to an increase in the number of traffic patrols and more awareness campaigns.