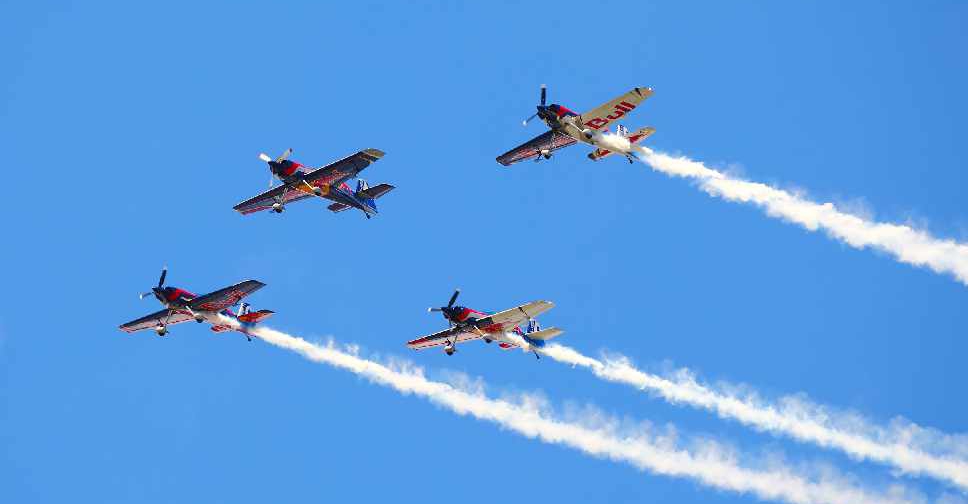 Abu Dhabi's Department of Transport has announced road closures ahead of the Red Bull Air Race this weekend.
Al Alam Street, towards the audience assembly point for the race in Wave Breaker, will be closed.
Meanwhile, the right lane of Al Marsa Street after the Corniche intersection towards Al Alam intersection will be limited to ticket holders and emergency vehicles on February 8 and 9, from 7am to 7pm.
The Red Bull Air Race is taking place in Abu Dhabi until February 10.