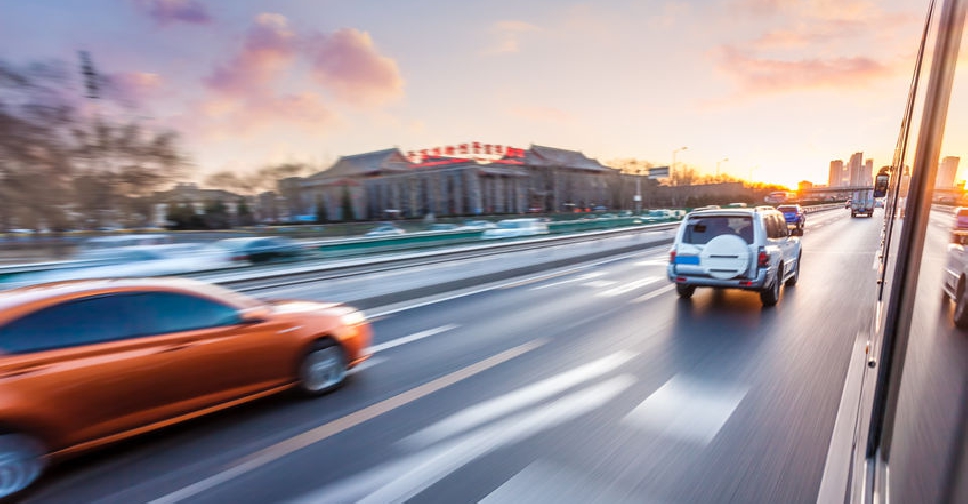 123RF
A motorist has been caught driving at 264km per hour in Ras Al Khaimah.
Local police revealed that it was the fastest they had recorded in 2018 and one of six reports of speeding over 200 km/h as well.
The other five were caught driving at 247 km/h, 244 km/h, 243 km/h, 232 km/h and 222 km/h.
Officials urge drivers to adhere to speed limits and reiterate that 85 per cent of deadly accidents on Ras Al Khaimah roads have been caused by speeding.