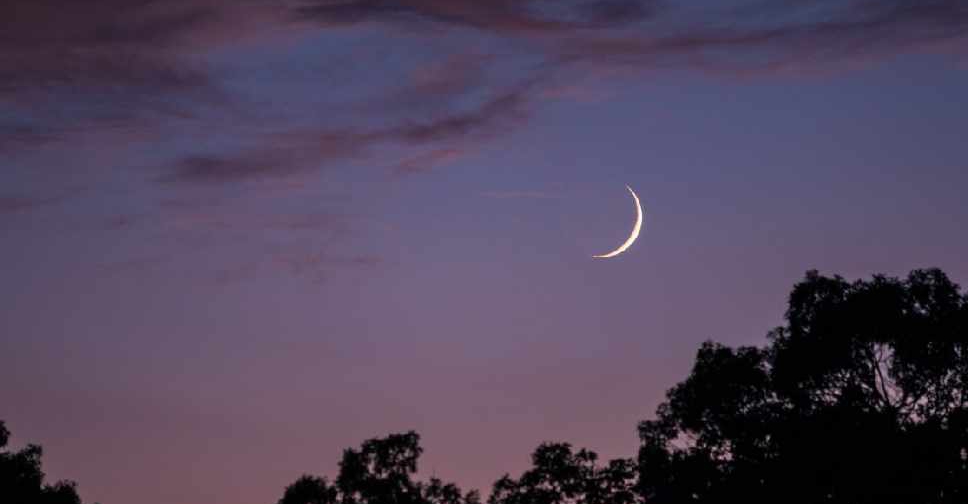 WAM
Public sector employees in the UAE will work five-hour days during the Holy Month of Ramadan.
According to a circular issued by the Federal Authority for Government Human Resources, all ministries and federal agencies will open at 9 AM and close at 2 PM.
Meanwhile, private sector employees in the country will have shorter working hours during the month of Ramadan as well.
The Ministry of Human Resources and Emiratisation announced on Wednesday that all private establishments have to reduce their work timings by two hours.
The holy month is likely to begin on May 6 across most Middle Eastern countries.