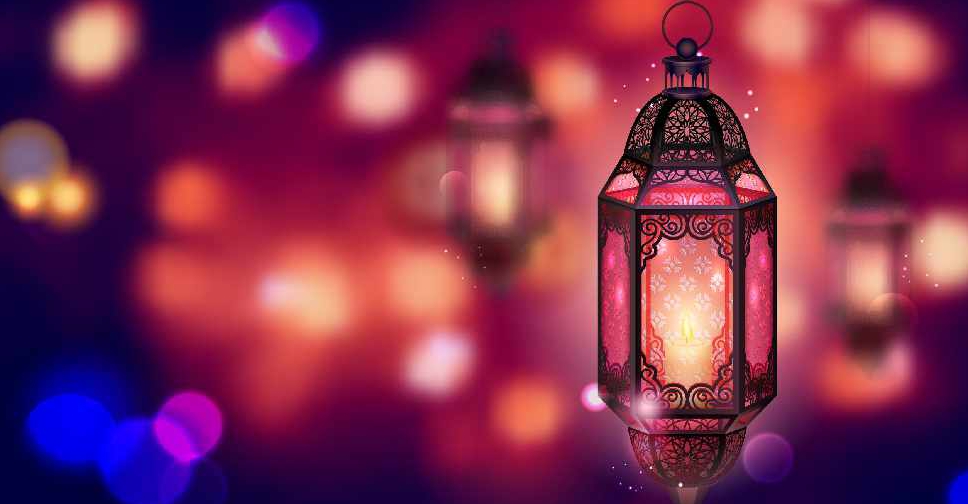 123RF
Private sector employees in the UAE will have shorter working hours during the month of Ramadan.
According to the Ministry of Human Resources and Emiratisation, all private establishments have to reduce their work timings by two hours.
Earlier this week, the International Astronomical Centre predicted the holy month to start next Monday in most Middle Eastern countries.
In the UAE, the official date will be announced by the moon-sighting committee.