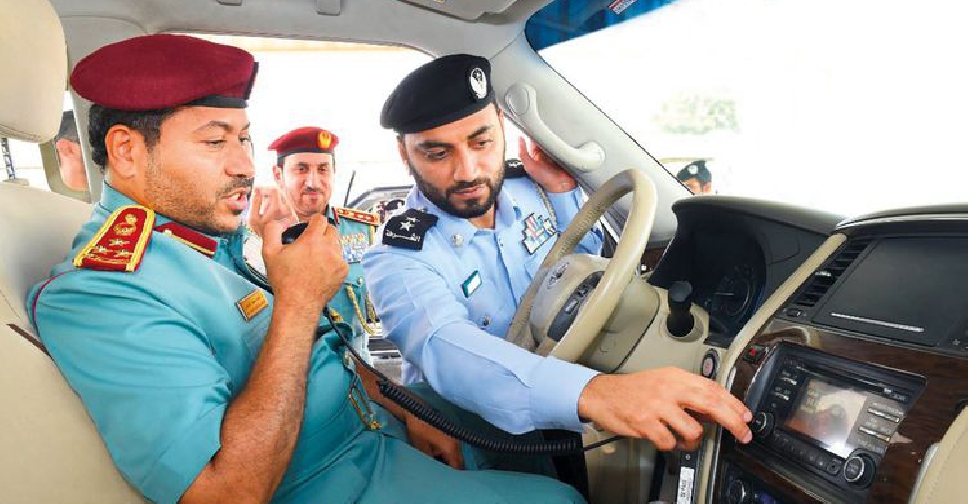 Sharjah Police
Don't be surprised if you soon hear alerts from Sharjah Police on your radio.
That's because a new device has been launched by the police to alert motorists about an approaching emergency or patrol vehicle.
Drivers would also be warned if there's a vehicle parked in front of them or if they need to stop for a police car while approaching the intersection.
The radio messages would be sent in multiple languages and are aimed at ensuring a quick response to emergency situations.
It will come into effect on July 1.
Last week authorities announced stiffer penalties for motorists in the UAE who don't give way to emergency vehicles.
The Ministry of Interior said the fine has been increased from AED 1,000 to AED 3,000, while the offender's car will be impounded for 30 days and the driver will also be slapped with six black points.