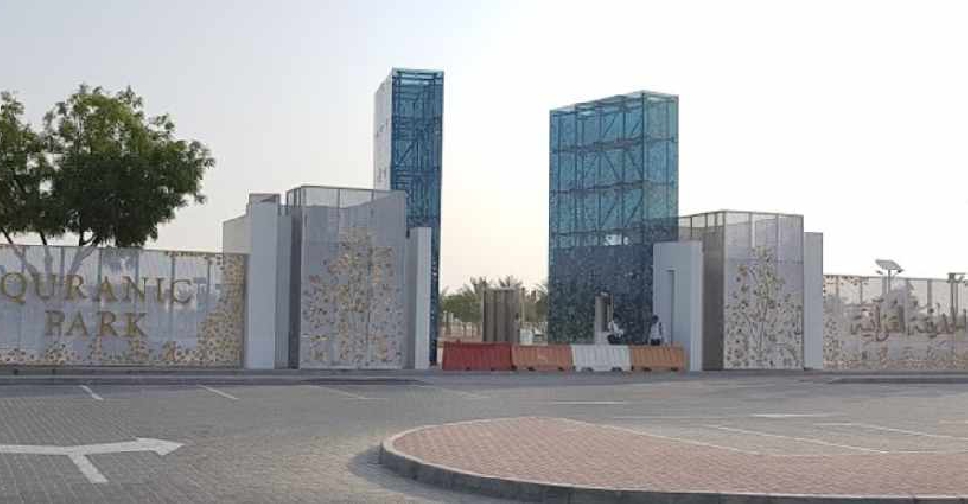 Twitter
The 'Al Quran Park' has opened its doors in Dubai's Al Khawaneej area.
The 60-hectare park, which is free to enter, features an Islamic Garden, an array of plants mentioned in the Quran, two dedicated children's play areas and a cave of miracles.
It aims to bridge cultural differences and educate visitors about Islam and the Holy Quran.
بلدية #دبي تفتتح الحديقة القرآنية التي تقع على مساحة تبلغ 60 هكتاراً، وتحتوي على 43 نبتة و7 معجزات نبوية ذكرت في القرآن الكريم، بالإضافة إلى ممشى خصص لممارسة الرياضة وركوب الدراجات الهوائية.@DMunicipality pic.twitter.com/OxQNABwRUA

— Dubai Media Office (@DXBMediaOffice) March 29, 2019
The park also has solar panels, wifi and phone charging stations, and shaded seating areas.