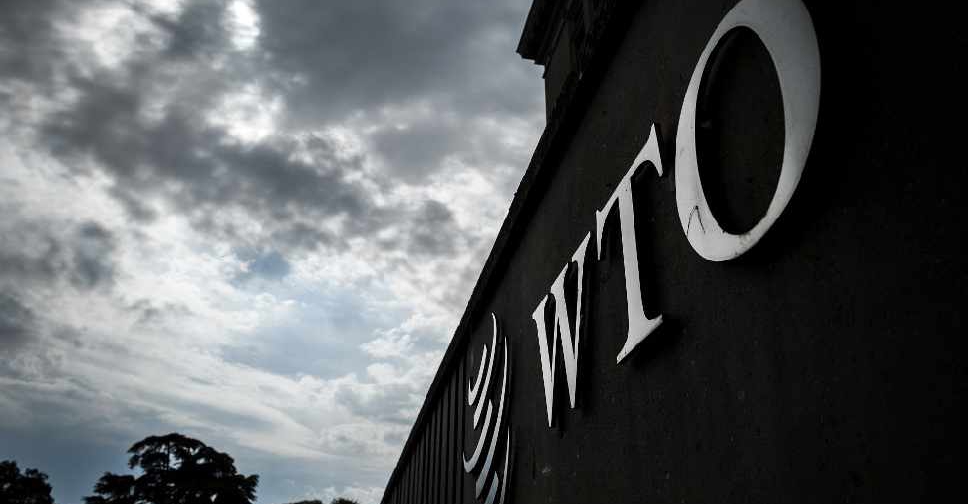 AFP
According to National News Agency, WAM, the move is aimed at averting consequences from the UAE's case in the World Trade Organisation (WTO) regarding Qatar's illegal ban on UAE goods and services.
The nation has also part revoked steps that banned purchasing or selling goods exported by the Emirates.
The move represents how Qatar recognises and acknowledges the boycott was violating its international obligations.
However, the UAE will continue to look at legal options as Doha has only made a partial concession.