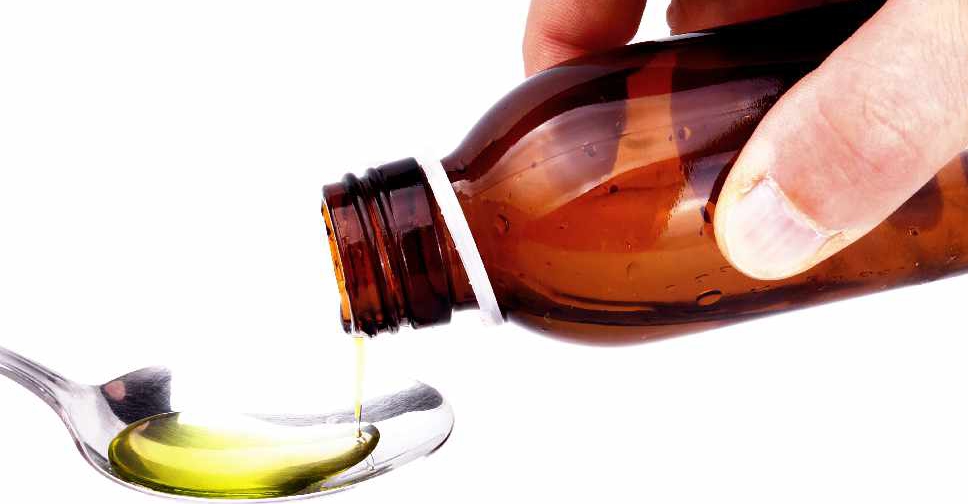 Stefano Giambra/123rf
UAE authorities have recalled a product commonly used to treat fever in children, after it failed quality standard checks.
Profinal (100mg/5ml) has been taken off the shelves and healthcare practitioners have been ordered not to prescribe it.
The Ministry of Health and Prevention says that anyone who has taken the medicine and feels side-effects should contact them immediately.
The product is manufactured by Ras Al Khaimah-based Julphar Gulf Pharmaceuticals.