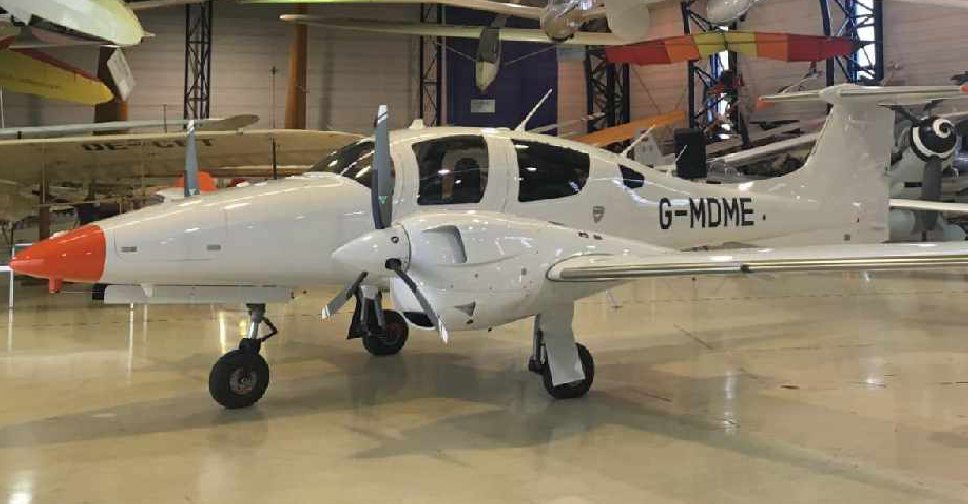 Supplied
A small plane that crashed in Dubai last month killing all four people on board was following other aircraft too closely.
That's according to a preliminary investigation from the UAE's General Civil Aviation Authority (GCAA), which said inconsistency in air traffic control advice could have played a role in the incident.
The UK-registered DA42 aircraft crashed on May 16 near the Dubai International Airport.
The report revealed that the plane was 3.7 nautical miles behind a Thai Airways Airbus A350-900, which the GCAA says was not a safe distance.
The four-seater plane was on a mission to calibrate terrestrial navigation systems at the airport.
All crew members, three British nationals and one South African, were killed.