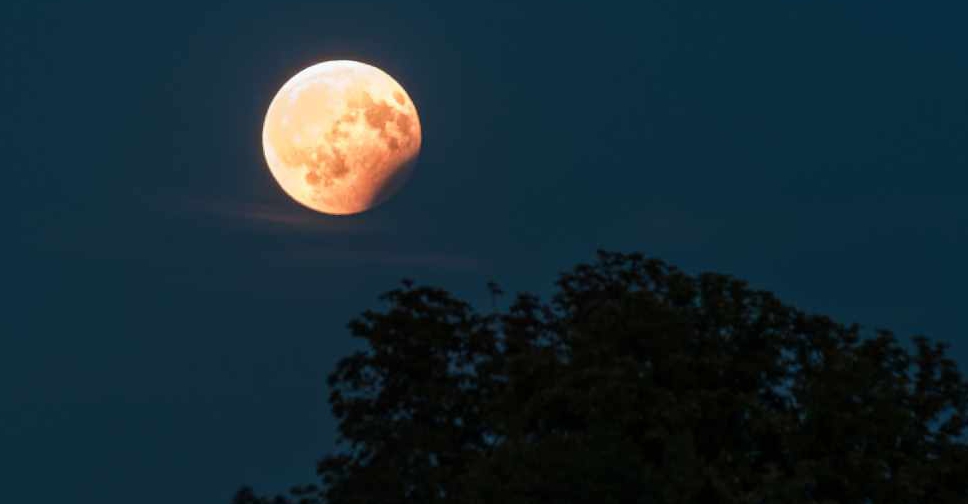 123RF
Stargazers are in for a treat next week as a partial lunar eclipse will be visible over the skies of the UAE.
The celestial phenomenon on the night of July 16 is likely to last for several hours.
During a partial eclipse, the full moon passes through the shadow of the Earth, giving it a shade of red.
But make sure to catch it while it lasts, as the next one is not expected until mid-2021.