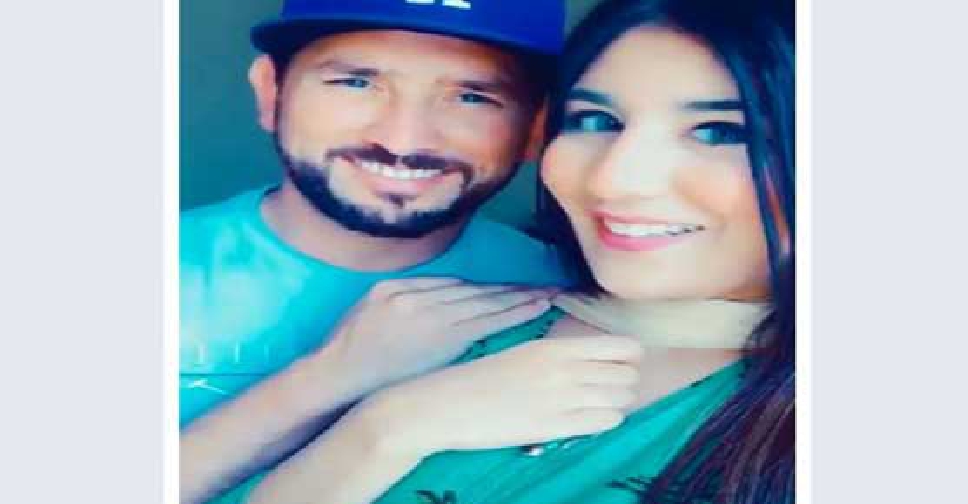 Screengrab / Tiktok
Pakistan cricket star Yasir Shah is being mercilessly trolled on social media, after appearing to lip-sync a love song alongside a woman on the popular app Tiktok.
According to reports, Shah visited a mall in Dubai and was asked several times to appear in a video and after initially declining, he relented.
The video has since gone viral with many users and cricket fans upset with the star, whereas others praised him for just having a bit of fun.


Let's not blow this out of proportion - @Shah64Y visited Dubai Mall where he came across a #TikTok crew. The girl in the video is from the #TikTok crew who requested Yasir a few time and insisted on making a video. Yasir obliged after the constant requests. No big deal. https://t.co/IBuMY7bYnp

— Kalim Khan (@Kallerz37) April 1, 2019
Pakistan lost a recent ODI to Australia in Dubai.