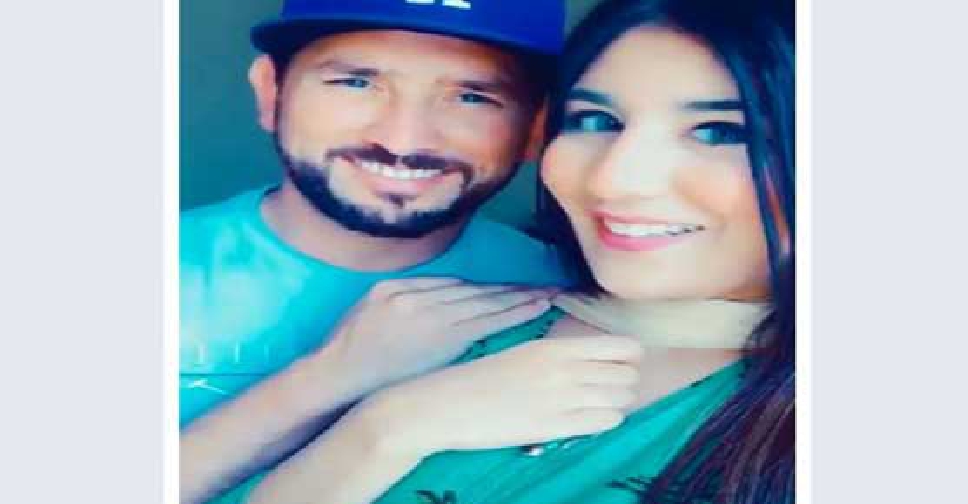 Screengrab / Tiktok
Pakistan cricket star Yasir Shah is being mercilessly trolled on social media, after appearing to lip-sync a love song alongside a woman on the popular app Tiktok.
According to reports, Shah visited a mall in Dubai and was asked several times to appear in a video and after initially declining, he relented.
The video has since gone viral with many users and cricket fans upset with the star, whereas others praised him for just having a bit of fun.


Pakistan lost a recent ODI to Australia in Dubai.