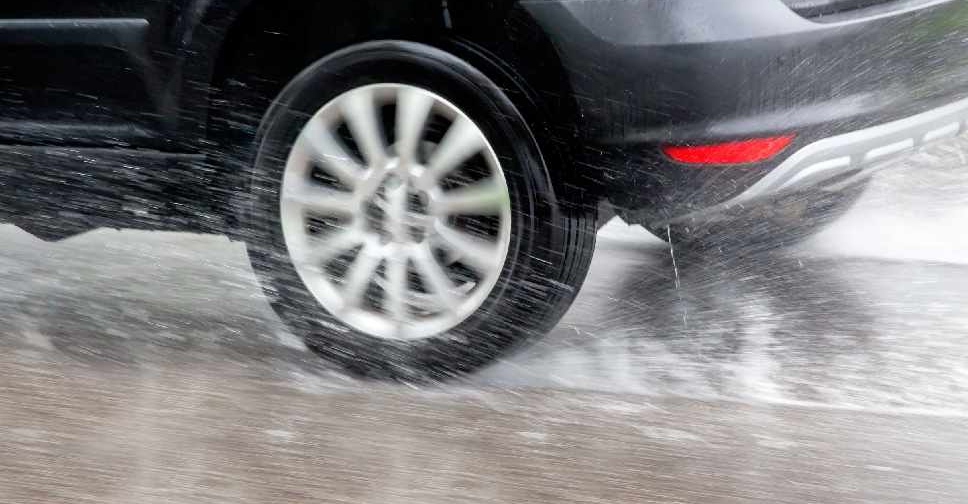 123rf
Dubai Police received more than 3,385 emergency calls due to the heavy rain in the emirate.
As many as 110 traffic accidents were recorded between noon on Wednesday and 10:00 am on Thursday, but none with serious injuries.
Motorists are being urged to keep a safe distance between cars and reduce speed while driving in wet weather conditions.
Police also advised drivers to allow extra time for their journey.