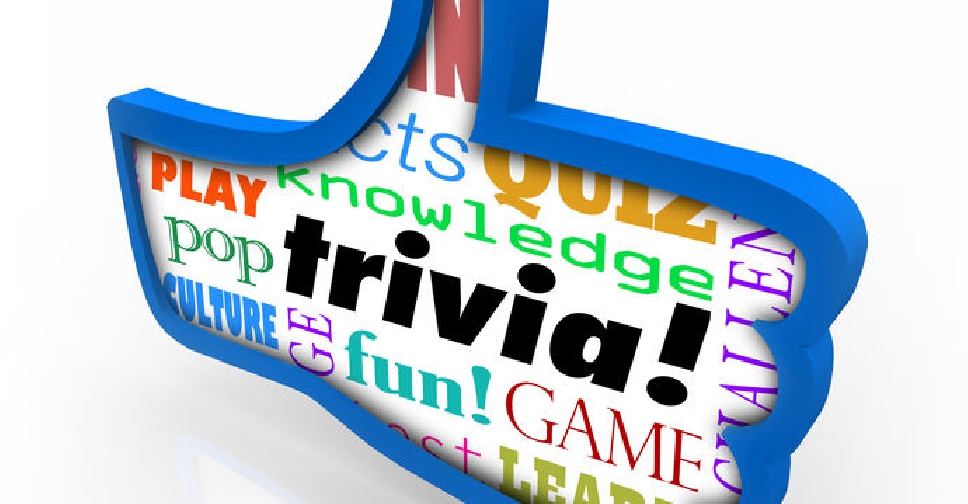 123rd/ iqoncept
If you've ever filled out an online quiz to determine your super hero name, such as combining names of pets or family members, you could be giving away precious information to cyber criminals.
That's because entities such as banks often ask verification questions with similar answers.

People with a social media presence are twice as likely to become victims of online scammers and should be wary of what information they might unwittingly give out.
Jeff Ogden, General Manager of Mimecast Middle East, explains what people can do to avoid become a victim.