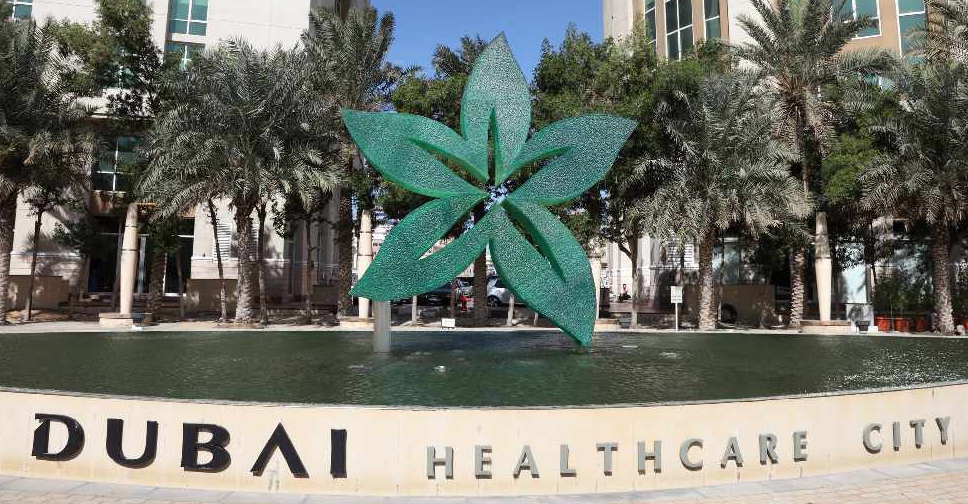 Supplied
Student nurses have the potential to respond to challenges in healthcare and should be positive about the future.
That's the message from the winner of Dubai Healthcare City Authority's (DHCA) 'Distinguished Nurse Award', who spoke to ARN News.
Rim Kassem Youssef says the profession is often misunderstood, but that shouldn't stop youngsters from taking it up.
Youssef, who works as the Emergency Room Manager at Emirates Specialty Hospital, explains what the most fulfilling part of the profession is.
The DHCA Excellence awards also recognised the contributions of medical professionals in other specialties as well as healthcare organisations.
More than 30 awards were given under various categories, including innovations in healthcare research.