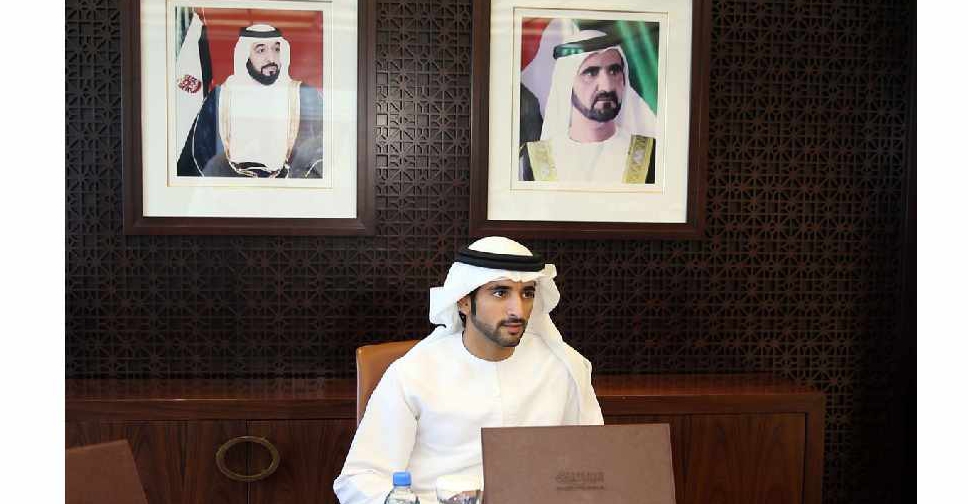 @DXBMediaOffice/ Twitter
The payment of select government fees and fines in Dubai can soon be done in instalments.
His Highness Sheikh Hamdan bin Mohammed bin Rashid Al Maktoum, Crown Prince of Dubai and Chairman of the Executive Council has issued a resolution regarding this.
Government entities are now required to submit the list of fees and fines to Dubai's Department of Finance for approval.
Individuals and businesses can benefit from the latest initiative, but the settlement period cannot exceed two years.
For individuals, the fees that can be paid in instalments must be over AED 10,000, while for businesses, it's AED 100,000.
Meanwhile, the fines that can be settled in instalments must exceed AED 5,000 for individuals and AED 20,000 for businesses.
The resolution aims to support individuals and entities in fulfilling their financial obligations and improve the collection process of government fees and fines.