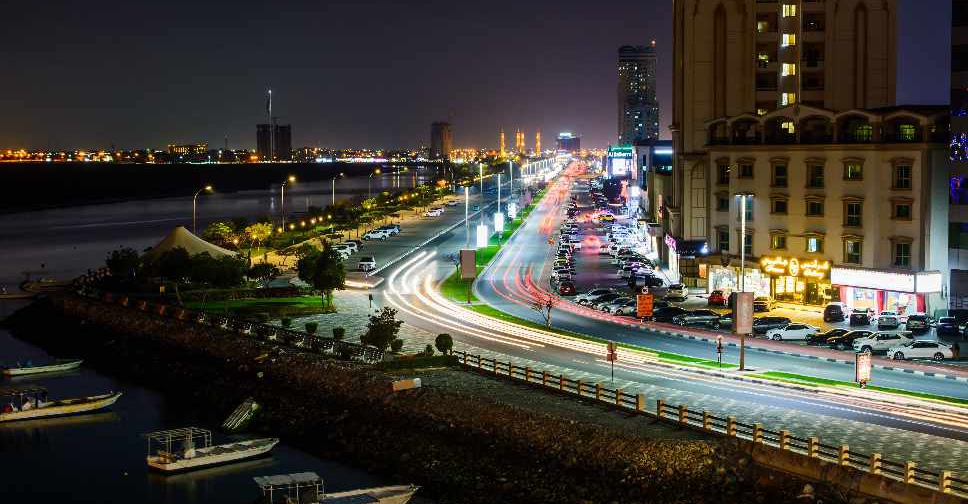 Aleksandar Tomic/123rf
A total of AED 11 billion has been allocated for road and infrastructure projects in the Northern Emirates.
It was announced by His Highness Sheikh Mohammed bin Rashid Al Maktoum, Vice President and Prime Minister of the UAE and Ruler of Dubai, who reviewed the plans during a tour of Ajman and Umm Al Qaiwain.
His Highness highlighted that no areas will be excluded from the development as the leadership continues its efforts to achieve sustainable social and economic progress all across the country.
An AED 1 billion development of the UAE's oldest arterial thoroughfare, Al Ittihad Road, was also approved with the aim of improving the flow of traffic.
Sheikh Mohammed emphasised the importance of modernising infrastructure in line with the highest international standards and added that the UAE's development projects will not stop as the country strives to continuously advance economically, culturally and socially.
Continuing our tour today, we allocated Dh11 billion to federal roads and infrastructure projects in the Northern Emirates. Our journey proceeds towards more social, economic and development progress. pic.twitter.com/2tXOKUoo2w

— HH Sheikh Mohammed (@HHShkMohd) February 26, 2019