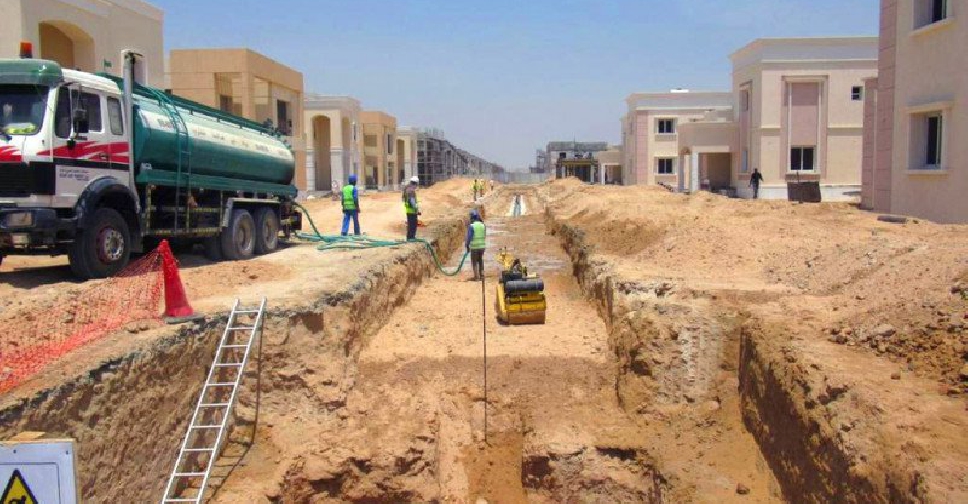 WAM
Ajman is getting a new sewerage network.
The emirate's ruler has ordered the construction of an integrated sanitation system for the Sheikh Zayed Housing Complex.
The project is valued at AED 30 million.
The network will consist of sanitation pipes, pumping stations and pressure pipes that will serve over 769 villas that are currently under construction.
It's part of efforts to provide better sewage services to more than 170,000 residents who live in Ajman.