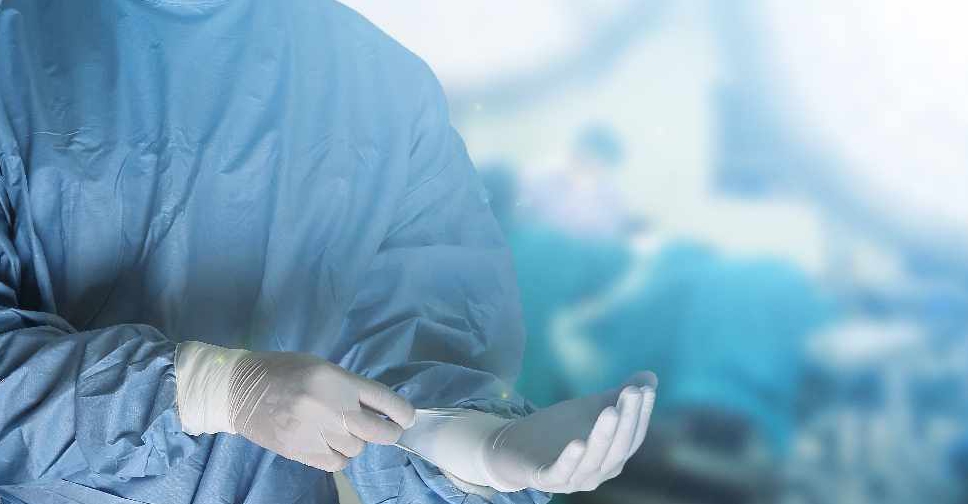 123 RF
Day surgery centres in Dubai will now have to abide by new regulations, with strict restrictions on the type of anaesthesia and sedation medication that they can administer.
Furthermore, centres are now only allowed to treat patients with mild diseases.
All processes from pre-surgical assessments and tests to the surgery need to be conducted in the same centre itself, with an anesthesiologist present during every surgery.
Meanwhile, updated medications and emergency equipment should be fully available in case of an emergency.
Day surgery centres will also be subject to more regular inspections by authorities.
Earlier this year, a woman fell into a coma during a cosmetic nose procedure at a day surgery centre in Deira.