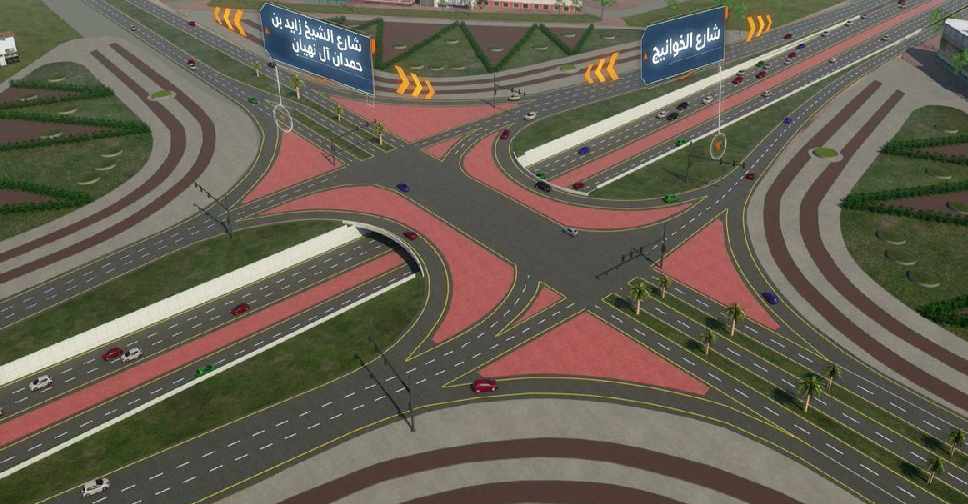 Supplied
It's soon going to be easy for residents in Dubai to get between Al Awir and Al Khawaneej.
That's because the Roads and Transport Authority (RTA) has announced that a series of new changes are coming in the area.
The projects, which will cost about AED 500 million, cover the construction of three main junctions at Al Khawaneej and Al Amardi Streets.
It also includes a plan to improve Mushrif Park.
Officials say the roadworks will make it easier for motorists to commute between Sheikh Zayed bin Hamdan Al Nahyan and Emirates Roads, cutting the delay to just 45 seconds in that stretch.
It will also improve the traffic flow on Al Khawaneej and Al Amardi Roads, and reduce the delay time there from 120 to 60 seconds.