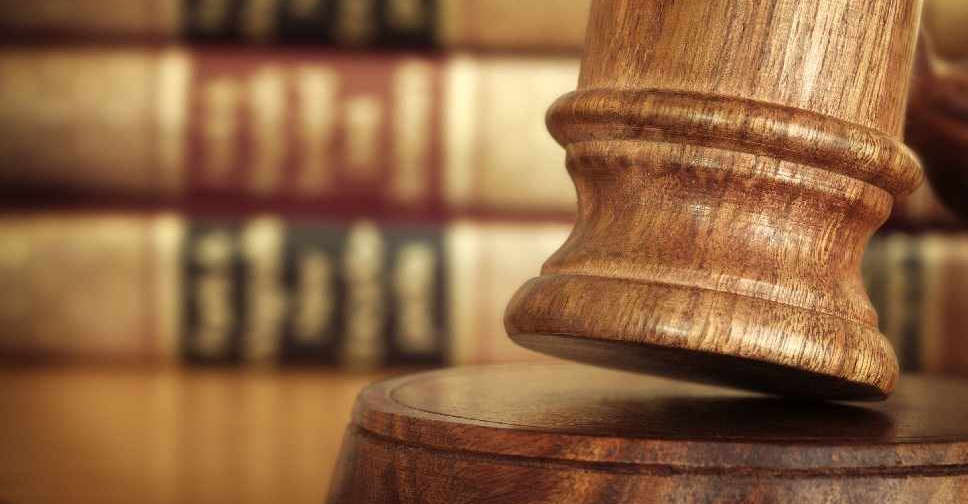 Hindi is set to become the next language adopted by the Abu Dhabi court system, in a move designed to improve access to justice.
This follows on from the addition of English in November 2018.
Foreign nationals will be able lodge grievances and raise labour disputes in the language, which is widely spoken among the Indian expatriate community.