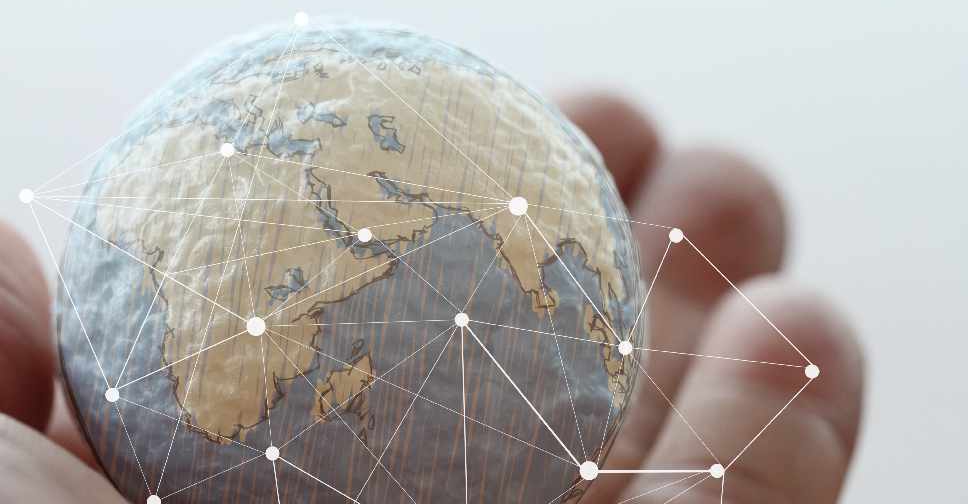 A set of 'Global Goals' to solve problems in key sectors has been launched at the World Government Summit in Dubai.
The initiative was announced by Omar Bin Sultan Al Olama, the UAE's Minister of State for Artificial Intelligence.
It'll help governments around the world find answers to the most pressing issues in areas like housing, education and healthcare.
More than 50 leading thinkers and industry leaders will come together to identify challenges and find solutions to them.