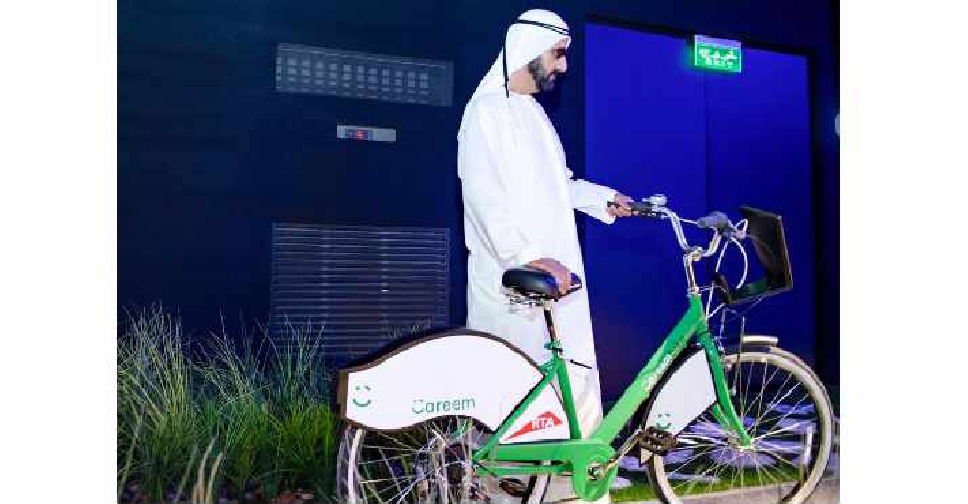 Dubai Media Office
Dubai's public transport system will soon have bicycles added to its network.
The Roads and Transport Authority (RTA) has tied up with Careem to operate 3,500 bicycles out of 350 dedicated stations in the emirate.

Customers will be able to hire them with their credit cards, NOL cards or smartphone apps linked with the S'hail system.

The company will use smart features to track the bicycles which will be connected through GPS, which will also enable them to predict high occupancy areas.

They will use environmentally sustainable methods by operating solar-powered bicycle racks that are connected to a wireless network.

A launch date for the project had not been revealed yet.