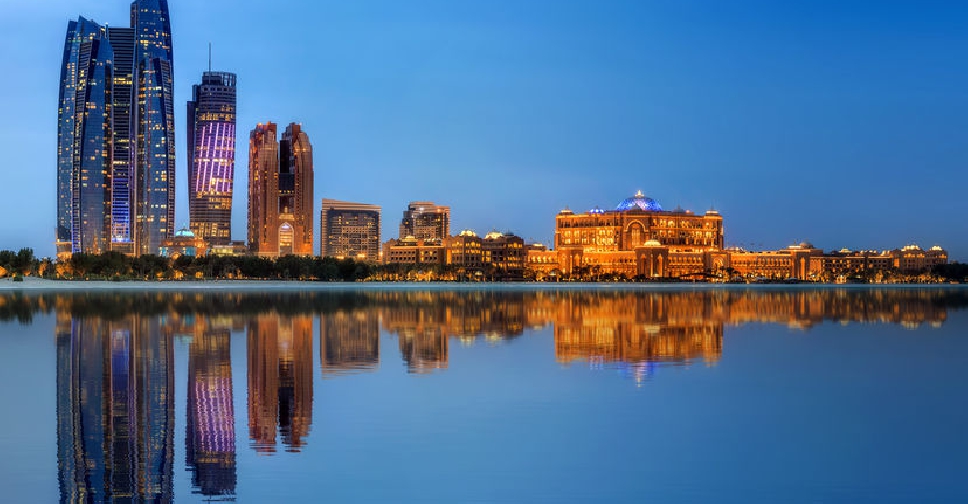 Police in the capital have warned the public not to ride in unregulated cars over safety fears.
It comes as they arrested 4,941 people for the offence last year, within the city of Abu Dhabi and its suburbs.
Travelling in an unlicensed car is illegal for both drivers and passengers. Police warned that the cars themselves or those driving them may not be safe and properly insured.
They have urged the public to only travel in licensed and regulated cars.
Authorities are also planning to carry out campaigns throughout the year to raise awareness of the risks.