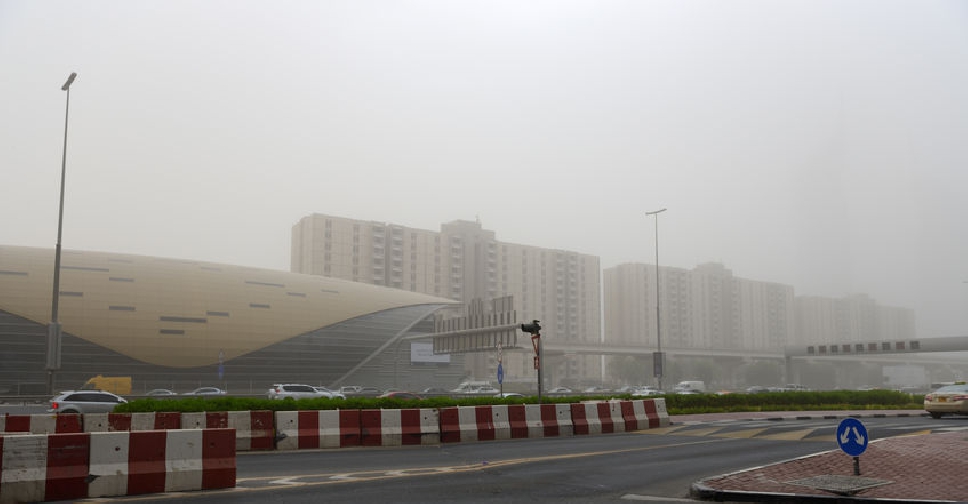 123rf
UAE weather bureau has warned against low visibility levels in some parts due to blowing dust and sand.
The National Centre of Meteorology has urged motorists to exercise caution on the roads, saying the visibility levels will reduce to less than 2,000 metres.
March 30, 2019
Some parts of the UAE reported light showers and fresh winds on Saturday.