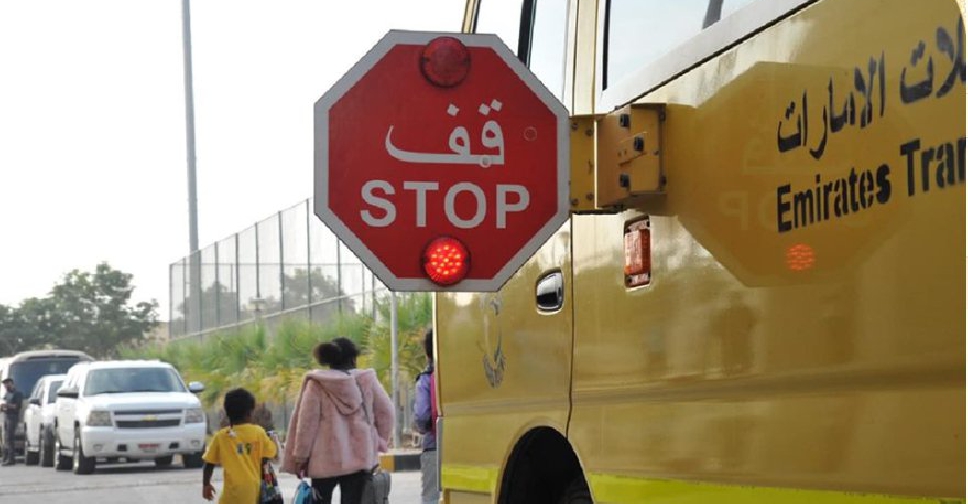 Facebook
Abu Dhabi police have fined more than 3,000 drivers for ignoring the school bus stop signs during the 2018-2019 academic year.
As many as 126 school bus drivers were also fined for not using the stop sign, thus putting the life of the students in danger.
According to the UAE's Federal Traffic Law, violaters will be fined up to AED1,000 and 10 black points if they don't obey a school bus 'stop' sign.
It also states that school bus drivers will be handed AED 500 fine and 6 black points if they fail to operate the stop sign.