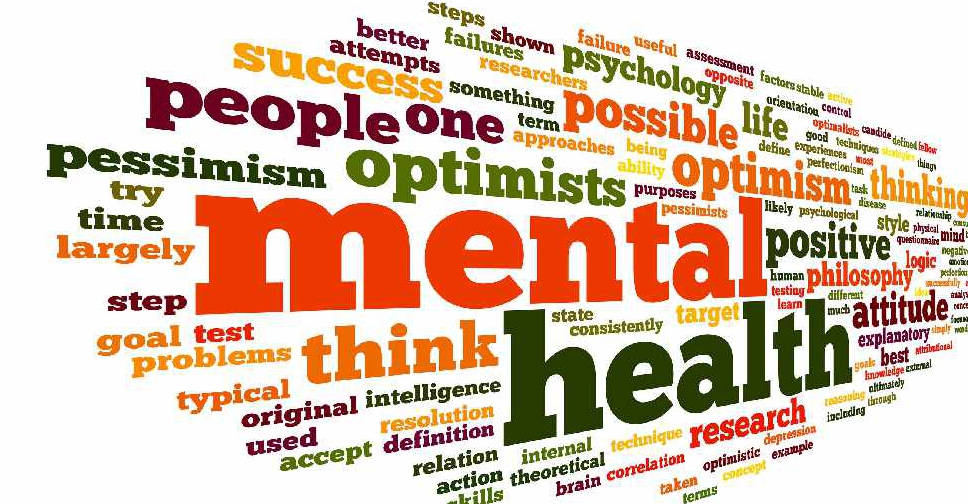 123RF
More people in the UAE seem to be ditching the stigma attached to mental health issues.
That's according to new research from YouGov, which found that around seven in 10 residents would seek professional help if they or someone they knew was facing problems.
More than half of respondents said they would talk to a close friend or family member, while around a quarter would either go to a general practitioner or opt for alternative medicine.
However, people's willingness to seek help mainly depends on the type of issue they are facing.
Majority of respondents said there's a higher chance of them approaching an expert if they are prone to self-harm or facing hallucination, anxiety issues and post-traumatic stress disorder.
The study also shows that men are more likely than women to be embarrassed about addressing their issues (42 per cent of men vs 31 per cent of women) and also be less willing to seek professional help (39 per cent of men vs 32 per cent of women).
Three in five (60 per cent) people think that promoting mental wellness through well-being activities in families, schools and communities, would be the most effective way to eliminate stigma.