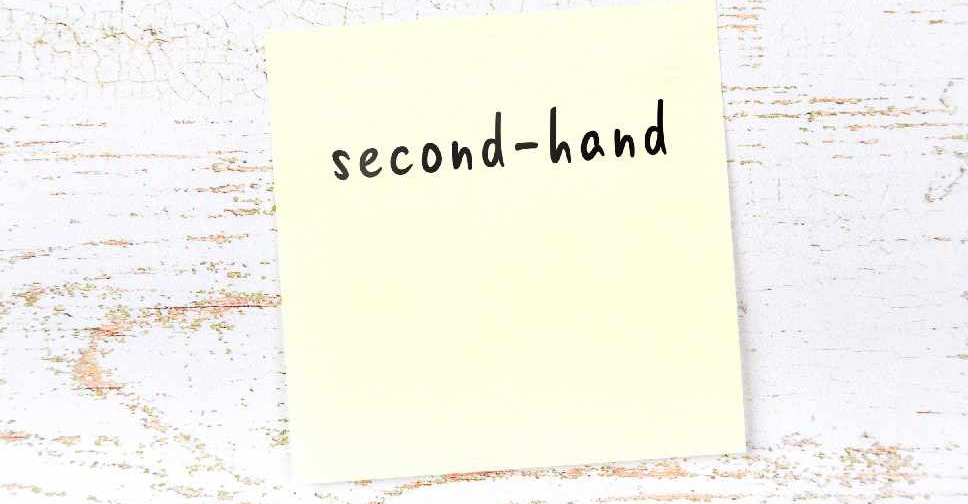 123RF
Electronics are apparently the most traded items in the UAE's second-hand market, followed by home and garden equipment, and sports and outdoor products.
That's according to a poll by the classifieds portal dubizzle, which found that around six in 10 residents bought or sold something used in the last six months.
Around a quarter said an urgent need for cash was the main reason behind selling used items, while other reasons included relocating, decluttering and wanting to extend the life of the products.
When it came to buying items, more than half (53 per cent) of the respondents made these purchases to upgrade their lifestyle, 14 per cent bought the items to re-sell at a profit, and 6 per cent bought to treat their loved ones.
The poll also found that people have more unused items in their home than they think, with 73 per cent saying they have between one and 10 items that are lying idle and 27 per cent estimate their unused items are worth over AED 2,000.