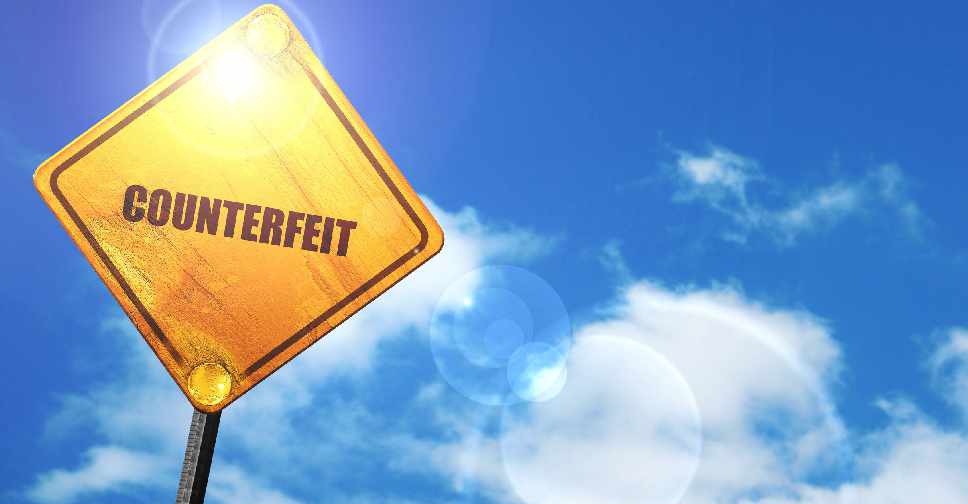 123RF
Ongoing partnerships between local authorities and private brand protection agencies are having a major impact on the sale and distribution of counterfeit goods across the Emirates.
In the last four months alone, more than 155,000 fake electronic items have been removed from the UAE markets, thanks to these joint operations.
Ahmed El-Didi is the Regional Manager of UL Middle East, a global safety science company, which helps police identify counterfeit products.
One of their recent operations in partnership with Sharjah Police and Ten Intelligence led to the confiscation of counterfeit electronic goods worth around AED 4 million.
More than 30,000 fake items were recovered during the raids on a warehouse and a shop run by a computer repair firm.
The bulk of the products included lithium-ion batteries, power adaptors, keyboards, hard drives and LCD screens.
El-Didi says not only are these items in breach of international trademark and licensing laws, they also pose a threat to public safety.