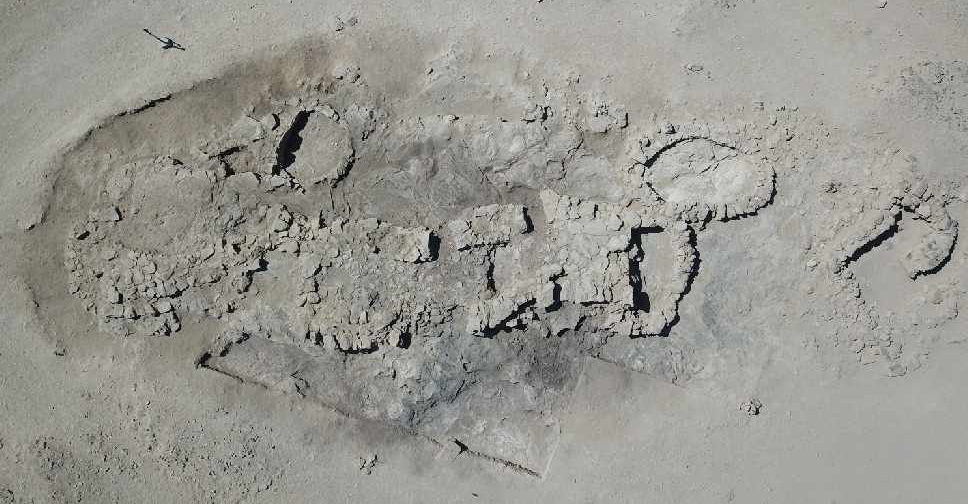 WAM
New evidence, dating back 8,000 years, has been unearthed at Abu Dhabi's earliest known settlement.
Archaeologists have found a trove of new artefacts on Marawah Island, uncovering information on art, technology and architecture of the capital's Neolithic inhabitants.
The Department of Culture and Tourism says work on the island will continue in order to protect heritage sites and allow future generations to discover more about their rich history.
Previous finds from the site included an imported ceramic vase - now on display at Louvre Abu Dhabi - as well as flint arrowheads and pearl oyster shell buttons that are on display at Qasr Al Hosn.