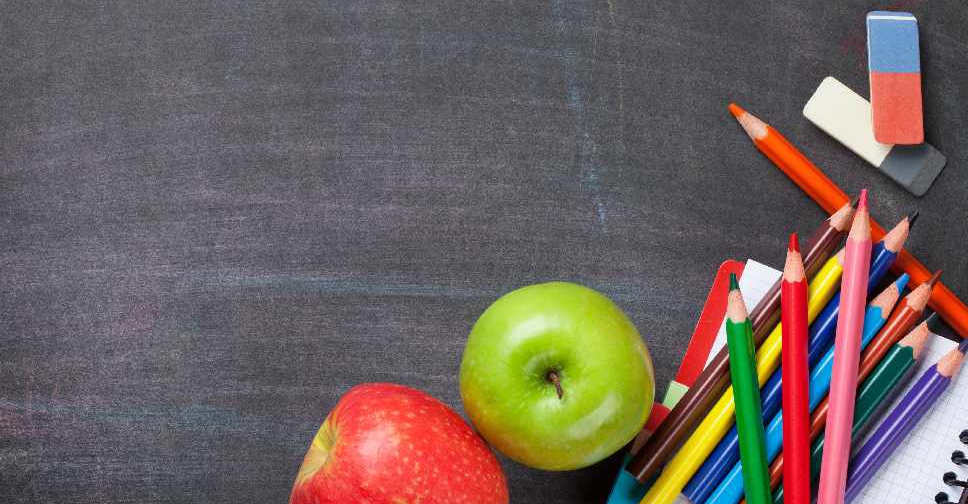 123 RF / karandaev
Most of the new schools in Dubai are not priced according to the income levels of residents in surrounding communities.
That's according to a study by Property Finder and the Education Intelligence Group (EIG), which indicates an oversupply in the residential market as well as in the premium segment of the emirate's education sector.
The 'Knowledge Economy Report' shows that the majority of new schools have come up in locations that already have institutions offering similar price points and curriculum.
Only two of the 16 schools that opened last year could be defined as "affordable", according to the report.
The average annual price of schools that entered the market in 2018 was AED 55,509, an increase of AED 14,695 from 2017.