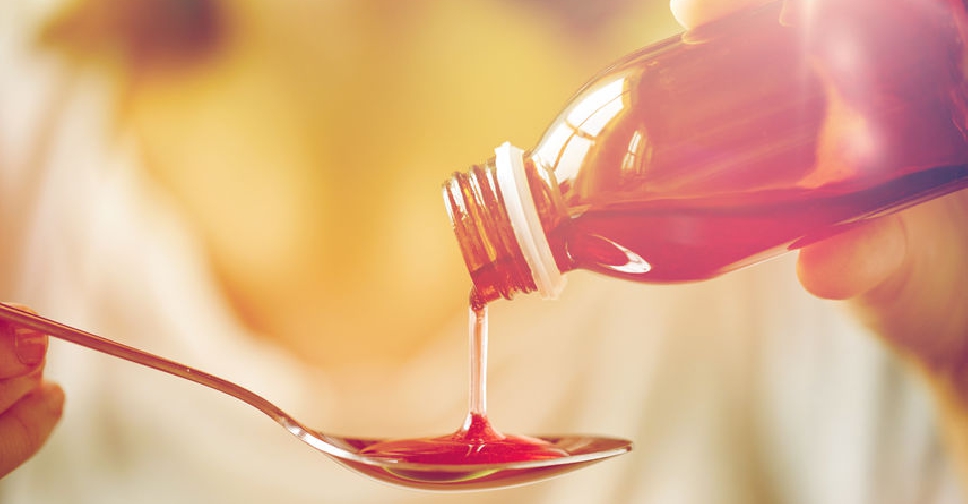 123rf
A brand of cough syrup has been recalled from the UAE market, for not complying with product specifications.
'Sedofan' has been taken off the shelves and healthcare practitioners have been ordered not to prescribe it.
The Ministry of Health and Prevention has also asked pharmacies and hospitals to return their stock to the supplier.
The product is manufactured by Ras Al Khaimah-based Julphar Gulf Pharmaceuticals.