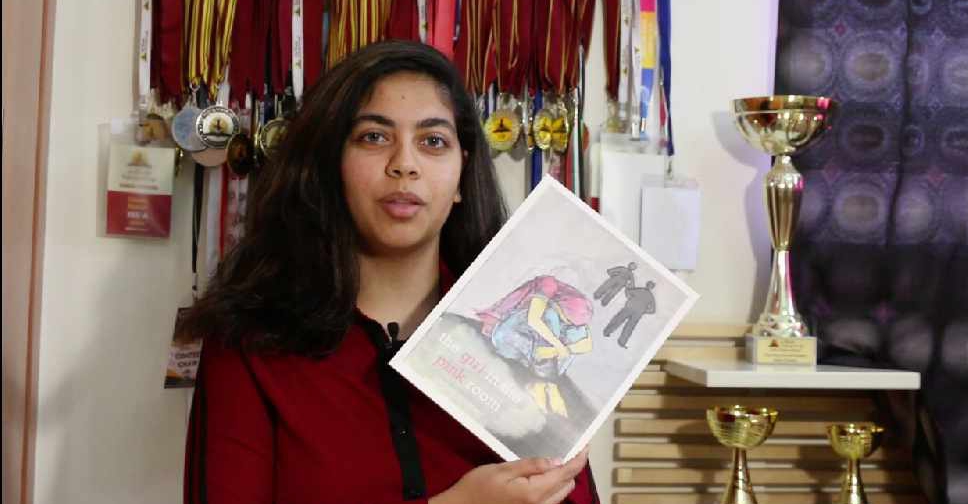 Supplied
At a time when acceptance rates at elite US universities have fallen to record lows, one Dubai-based student has received offers from seven top-ranked institutions, including Ivy League schools.
Simone Noorali is in a league of her own after receiving acceptance letters from the likes of Dartmouth College and University of Pennsylvania as well as the University of California in Berkeley, Johns Hopkins University, Emory University, George Town University and George Washington University.
The 17-year-old Indian, who studied at the Uptown School Mirdiff has managed to keep straight As since Year 9.
She told ARN News that she is overwhelmed by the response from these reputed institutions.
Simone said she was especially grateful to her parents and school for the grounding she received.
The teenager also added that striking a balance between academics, extracurricular activities and social life was a major challenge, but it wasn't an impossible one for her to tackle.
Simone is looking at a potential career in international relations and economics, but says she hasn't made up her mind yet on which university she would be choosing.