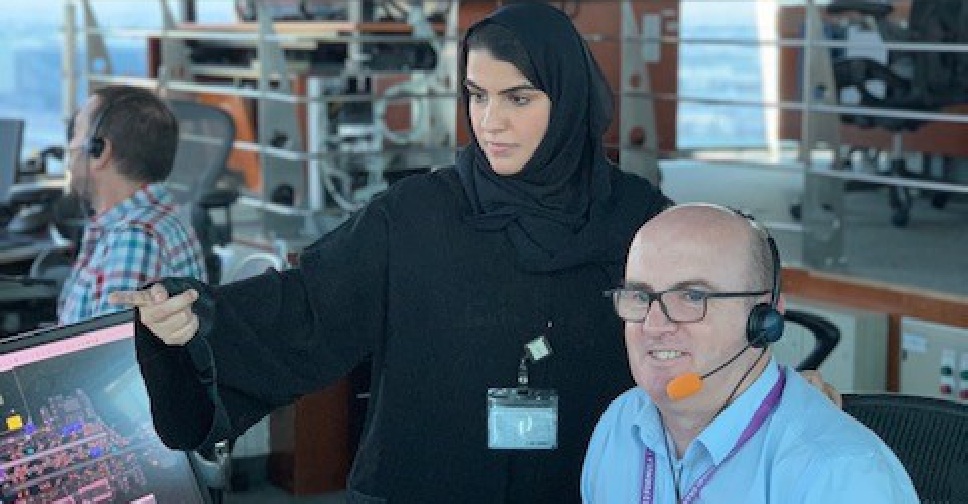 Supplied
Marwa Al Matrooshi has become the first Emirati female duty manager at the Air Traffic Control Tower in Dubai.
After joining Dubai Air Navigation Services (dans) in 2014 as an Air Traffic Control Officer (ATCO), she rose up the ranks due to her hard work, perseverance and dedication.
She's responsible for managing the daily direction of ATC operations, as well as ensuring consistency in safety and service delivery, and manages an entire watch comprising of five Air Traffic Control Officers.
In a statement, the Foundation said Marwa not only embodies the vision of Dubai's ruler but also inspires many Emirati women to join unique aviation sectors.